Engineering and Procurement Company - INDUSTRY Specific procurement
who are we?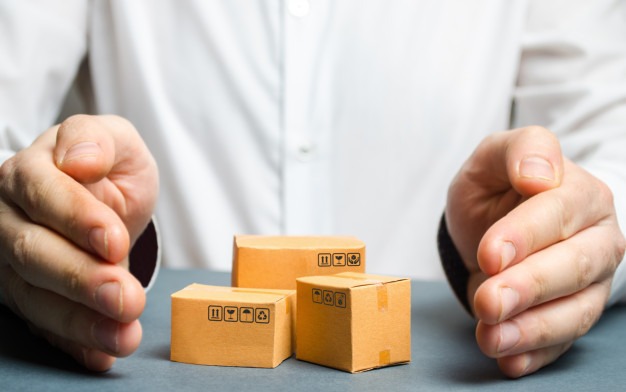 Global Aspire has been at the forefront of international procurement ever since the company's establishment in 2011. We produce and procure an extensive range of products to various industries worldwide, most notably the engineering, agricultural and healthcare sectors. More recently, as a result of growing customer demand and enhanced team expertise, we have expanded into Design and Detailed Engineering services as well.
Why choose us?
COST-EFFICIENT

Using our negotiating expertise, technical knowledge, and long-term relationships with trusted, reputable suppliers, we are able to provide a highly efficient and effective service at an affordable and competitive price.

Delivery Time

It is our consistent endeavour to not only procure quality products, but to deliver them in accordance with the client-defined time-frame.

24/7 Support

Regardless of location, timing or circumstance, our dedication and capability to meet our customer needs is unparalleled; wherever and whenever necessary, our team are always available to ensure a smooth and hassle-free client experience.
5000

+

ENQUIRIES HANDLED

1000

+

ORDERS PROCESSED

124

+

CLIENTS WORLDWIDE

12 

+

COUNTRIES SERVED
OUR PRINCIPAL SUPPLIERS
With our vendors we don't just do transactional business. Rather, we build strategic, mutually beneficial relationships which help us to promptly and precisely meet our client's needs.
All our vendors invest time in learning, understanding, and respecting our customer's requirements; their continued adherence to our successful principles is of utmost importance to us. This extraordinary trust and commitment we have built with our vendors enables us to skilfully execute all our projects/procurements to an incredibly high standard.